VDV-3035-SE (PAT-3035-SE)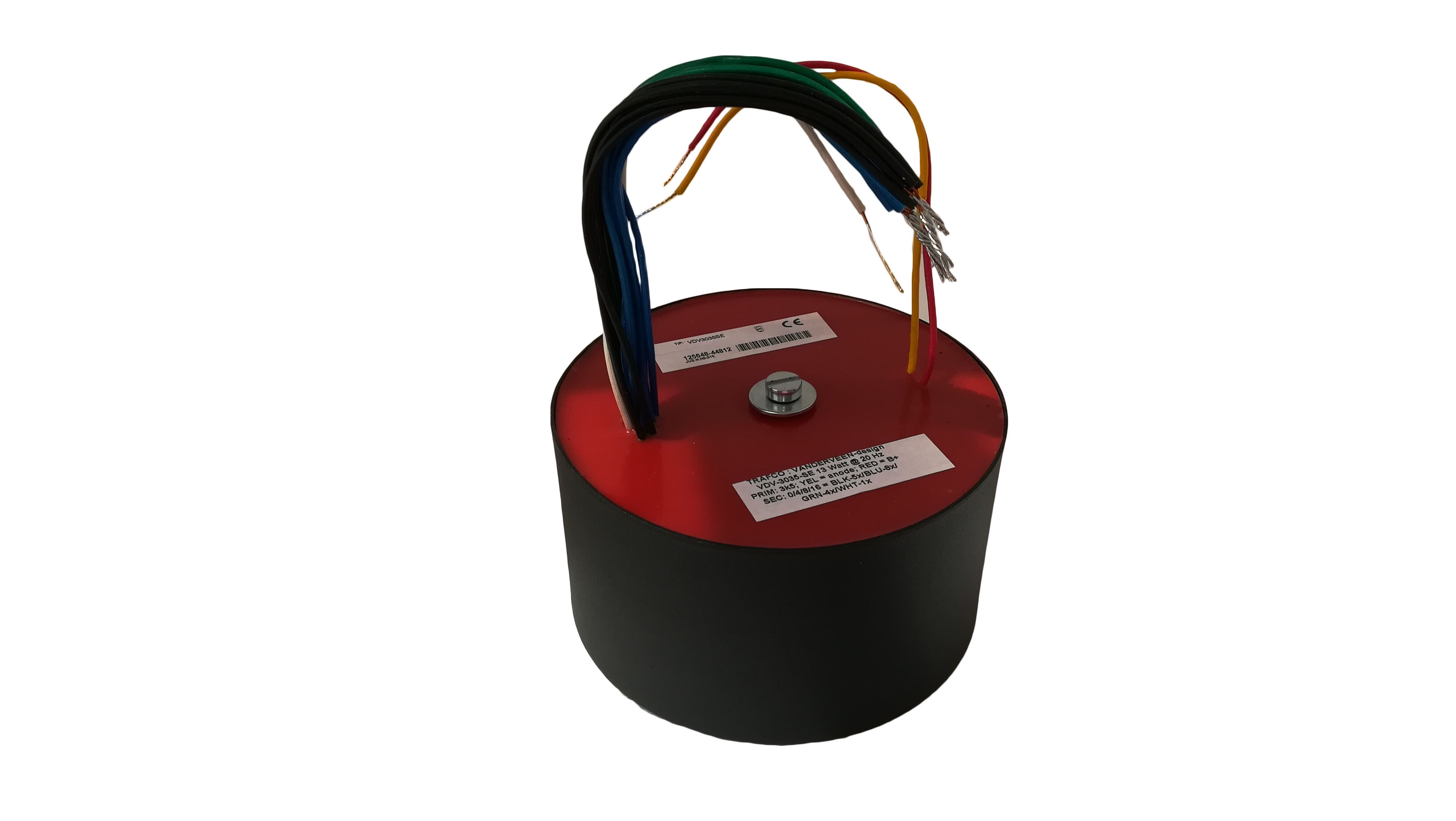 Description:
Single-ended, pure high-end, highest quality materials and winding techniques, resulting in extreme detailed sound reproduction. The transformers come encapsulated in black spun aluminum enclosures.
The 3025-SE/3035-SE/3050-SE transformers only differ in primary impedance, ranging from 2k5 to 3k5 to 5kOhms. The major applications can be found with the famous 300B triode or two 2A3 triodes in parallel. Also pentodes like the EL34/6L6/KT88-KT150, switched as pentode or triode, can be successfully applied.
The transformers excel in wide frequency range without any resonances and overshoot and extremely precise reproduction of micro details in the sound stage. The maximum output power is rated at 13 W, however maximum power applications up to 17 W are possible while maintaining low distortion. These three transformers are extremely clean sounding, to get the best out of your SE-amplifier.
Specifications:
Type : VDV-3035-SE (PAT-3035-SE)
Application SE : 300B / 2 x 2A3 / KT88 – KT150
Power : 13 to 17 Watt
Impedance-prim. : 3,5 kΩ
Impedance-sec. : 0/4/8/16 Ω
Quiescent current : 86 mA
Frequency range : 4 Hz – 90 kHz (-3dB) with 300B
Dimensions : round 142 mm dia, height 72 mm
Weight : 4,6 kg
Download Datasheet:

2018-10-23 VDV-3035-SE data sheet.pdf
Download Theoretical Background:


paper 8360, 130th AES Convention 2011 in London.


122nd AES Convention 2007, Austria, paper 7125.
Download: Applications
AudioXpress-April-2018 |
AudioXpress-May-2018 |
AudioXpress-Dec-2019
---